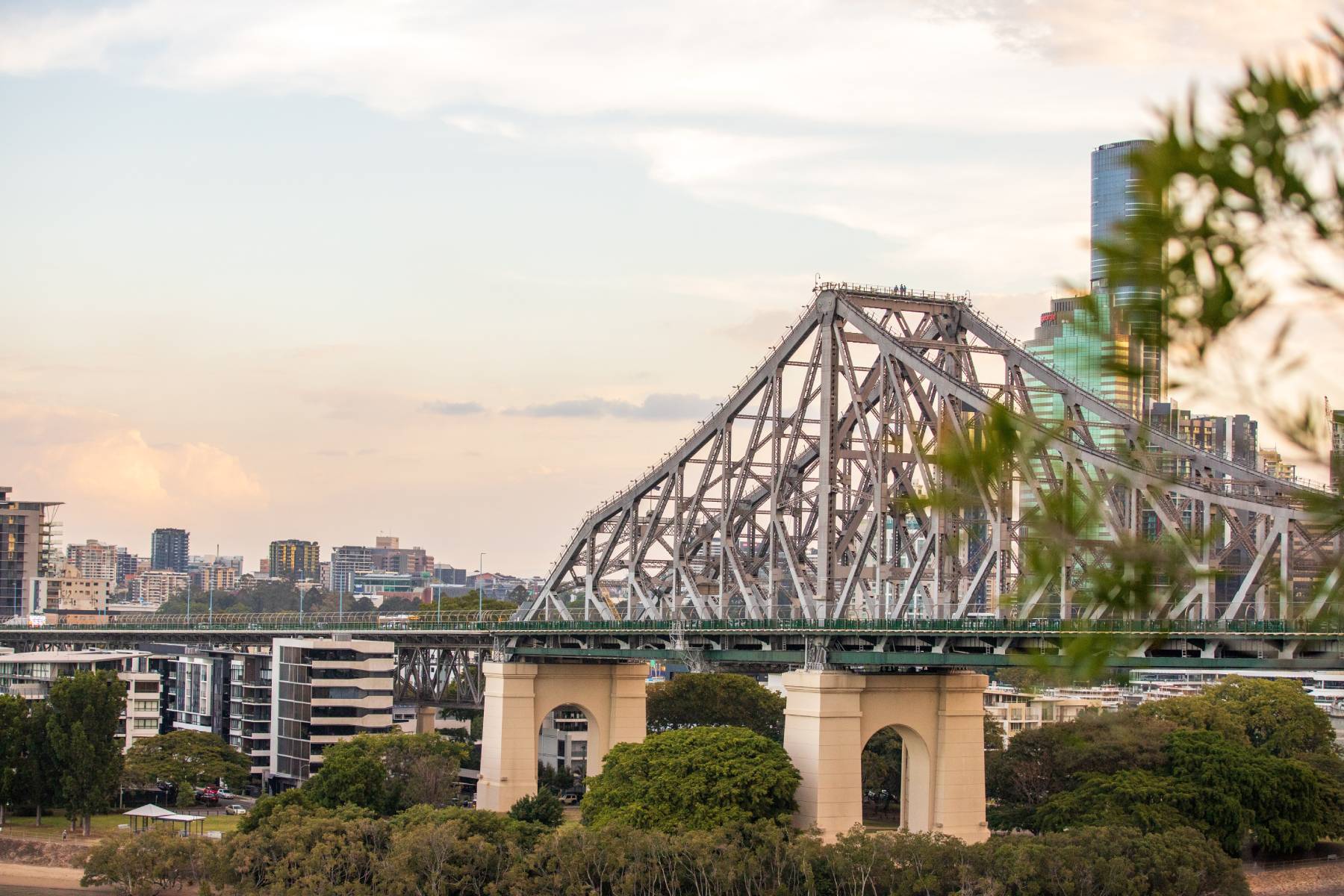 Brisbane Based Boutique
Family Law Specialist Firm
With over 30 years of practice exclusively in the area of Family Law, Brett Hartley leads a talented team determined to achieve the best possible outcomes for clients.
---
HARTLEY FAMILY LAW (HFL)
Hartley Family Law does family law differently and has a culture based on winning and obtaining the best possible results for clients. This is achieved through:-

1. Superior technical expertise;
2. Team work and passion; and
3. Preparation, planning and attention to detail.
---
Speciality
Family Law

Areas
---
Free
family law

resources
& articles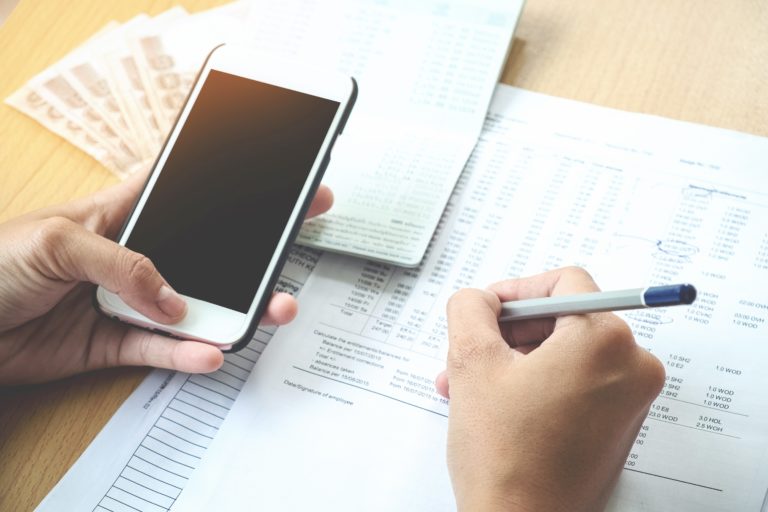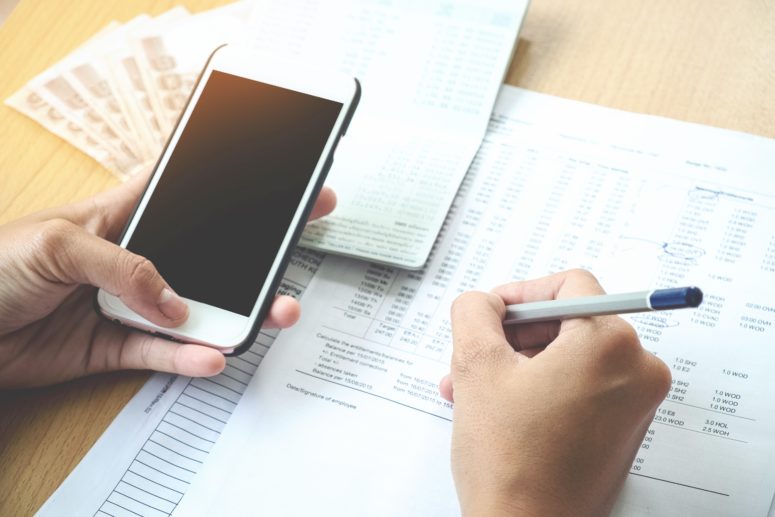 Our
client success

stories

I would highly recommend Brett and his team to manage your family law matter. Brett was able to listen with empathy to gain an understanding of the situation and continuously provided his expert advice through each step of the process. He was always thoroughly prepared and ensured all the facts and legal arguments were presented during mediation and court processes. His skilled negotiation skills resulted in a settlement outside of a court trial. Brett and his team were accommodating to my requests and always responded quickly to keep me in the loop. You can be confident that he will work hard at getting a great and fair outcome for you.

Thanks

Mel

Mel
Thank you for your patience and guidance over the past few years.  Thank you for fighting for us, and for getting us the best outcome I could have ever hoped for.
Sherrin

Sherrin
Hi Niki,
Thank you for finalising this.  It is a good result considering who we are dealing with.  Thank you and Brett for assisting me with your professionalism and advice over the last 18 months.
Thank you.

Tim
Hi Niki,
I wanted to write a quick note to you to personally thank you for all your support over the multiple hearings. The outcome was certainly fantastic today and that you not only managed this complex matter very well, but you also made sure I was mentally supported with information along the way. I am very thankful for all the proactive calls, late emails and key strategy updates which did assist me in making the best decisions for my future. I do apologise for coming across frustrated at times (due to the Family Law process), but please do know you have been thoughtful, detailed and proactive in every dealing, be that a Court appearance, mediation or any meeting with the other side.Roger

Roger
Dear Super Hero Dora
I could never ever thank you enough and your whole team for all the professional guidance and supportive help with my hard case. There is absolutely no words that are equivalent enough to express our deep gratitude towards you.
We won!!!!!!! They lost!!!!!!! We are the champion because of you and all your hard work.
Thank you so much Dora. I am extremely proud of you. I am so privileged to have you to be my solicitor. You are wonderful, Dora!

Ana
Beata,
Thank you for all you have done to help me.  You are kind and do your work very well.  I have also been impressed by the kind and capable supporting staff within Hartley Family Law, they are lovely people.
Barry

Barry
Dora,
Thanks immensely for your thorough advice for my case. You are amazing….👍👍 Thanks Dora.
I could never thank you enough for all your supportive help through my hard times.  I appreciate it a lot.
Anna

Anna
Niki,
Firstly, a big thanks to you and Sara for the support you both have provided over the last few months but more so on the day of trial – words will not describe how grateful I am for the support on the day of the trial to allow me to manage the unnecessary intimidation I was facing from the other side's family.

Roger
What you
need to know
We understand there are many questions you might have if you are separated or considering separating or divorcing from your partner. Many clients who come to see us have never had to see a Family Law Solicitor before and understandably have very little knowledge of family and de facto law and the family law processes, as well as what options are available.
When should I see a solicitor?
You should make contact with a family law solicitor as early as possible. The earlier you make contact and get the ball rolling, the easier it makes to start planning ahead which allows you to make clear, informed decisions. If you leave the phone call too late, it could have dire consequences in your case, you could miss important dates or incur unnecessary and avoidable fees. It is better to plan ahead, be organised and focussed to achieve the best possible outcome for your case.
How long after separation can I apply for divorce?
You need to be separated for 12 Months or more before you can apply for a divorce.
What are the grounds for divorce?
In Australia there is only one reason for Divorce, that being an 'irretrievable breakdown of marriage'. This is shown by the couple being separated for 12 months or more.
Do all family matters have to go to court?
No; at Hartley Family Law, we encourage mediation, not litigation. Where possible we recommend trying to resolve all matters without Court litigation which accelerates conflicts between parties and we believe litigation this should be a last resort. Our family lawyers are committed to proactively resolve your family law matter quickly and cost-effectively to minimise any emotional and financial stress.
Can I have property settlement before my divorce is finalised?
Yes; property settlement proceedings can commence after separation as long as both parties are in agreeance. The Court can organise Consent Orders to formalise the agreement.
I am in a same-sex relationship and want to leave, do I have any rights?
Yes; same- sex couples have the same entitlements under Australian law as heterosexual couples. Current Australian laws allow those leaving an unsuccessful same-sex relationship to pursue property settlement, as well as apply for child-support agreements.
Can I apply for a parenting (court) order before my divorce is finalised?
Yes, you are entitled to apply to the Court for either Interim or Final Parenting Orders following separation, and if both parties agree, orders can be made by the Court to finalise the agreement.
What are the two (2) types of consultations?
If you want a quick chat to one of our Family Law Specialists then the 15 minute consultation allows us to give you some general advice about whether we can assist you in your matter. In 15 minutes, we do not provide specific legal advice about your situation but assess your matter as to whether we can assist.
If you want to be provided with specific advice about your rights and entitlements then we recommend you book the 1 hour consultation which we charge at $500.00 per hour (excluding GST). 1 hour is usually sufficient time to deal with all preliminary issues and questions you may have.
What is an accredited family law specialist?
Accredited Specialists (Family Law):
Accredited Specialists in Family Law are recognised to have extensive experience and have successfully completed an advanced, peer reviewed assessment program specific to Family Law.
Find out where you stand
Book your
private consultation


and find out your options today