We are experts
BFA's are not stock standard documents. This is why some lawyers do not offer them as a service. At HFL we have the technical experience to protect your wealth and advise on the best way in doing so.
We are specialised
At HFL we only do family law and BFA's are a big part of our specialisation. Our knowledge in family law is second to none and you can be assured your BFA will be well drafted and well prepared.
We are trusted
We trust in our knowledge and processes and our clients do too. Our experience in drafting BFA's will help make it a stress-free process for you, while trusting that your wealth, no matter how vast or modest, is protected in the event of a relationship breakdown.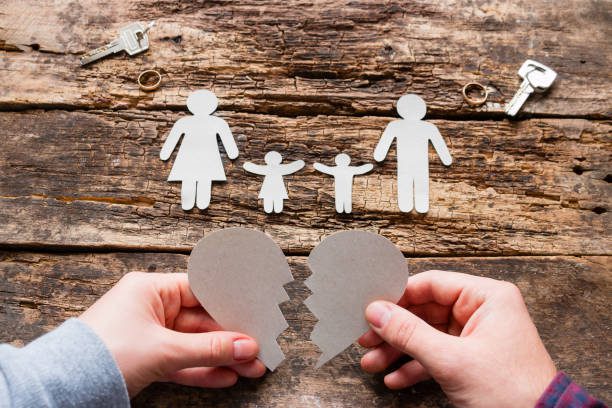 Prenuptial Agreements & BFA's
This is particularly so where both parties may have children from previous relationships and wish to protect their wealth and preserve it for those children.
HFL are experts at drafting Binding Financial Agreements and protecting your assets from any future claim.  These agreements are not straightforward and if you want a very simple and very cheap agreement, then we are not the firm to act for you.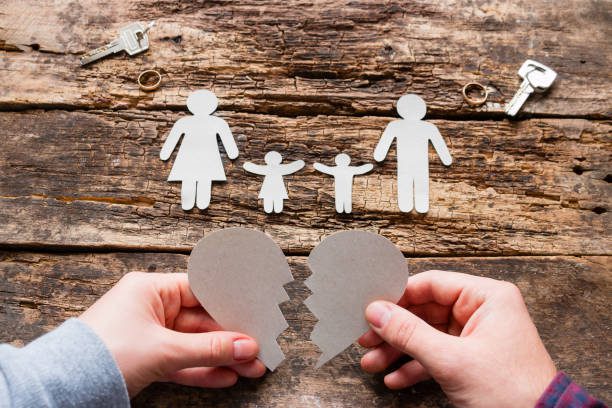 We have very specific and detailed due diligent requirements that we work with our clients on before then drafting the proposed agreement.  Proper planning, collation of relevant information, documents and facts, together with technically skilled drafting is what is required to provide you with the best possible chance in protecting your assets in the future, should there be a separation.
Binding Financial Agreements can be entered into before or after defacto relationships and before or after marriage.
If you need a Binding Financial Agreement, please contact the HFL team now.
Binding Financial Agreement
Fact Sheets
Finalising and Recording Financial Arrangements
Pre-nuptial and Binding Financial Agreements
Finalising and Recording Financial Arrangements
Our
process
1. Book your consultation
The consultation allows us to get an understanding of your circumstances in order to provide options and possible next steps.
2. Tailor a plan
We don't provide a cookie cutter solution. Each plan starts with the end result in mind and is created specifically for your unique requirements.
3. Resolve your case
Our goal is to get the ideal outcome without going to court and in the shortest possible time with least possible cost. As we only do Family law, we are the best at what we do.
Free

resources & articles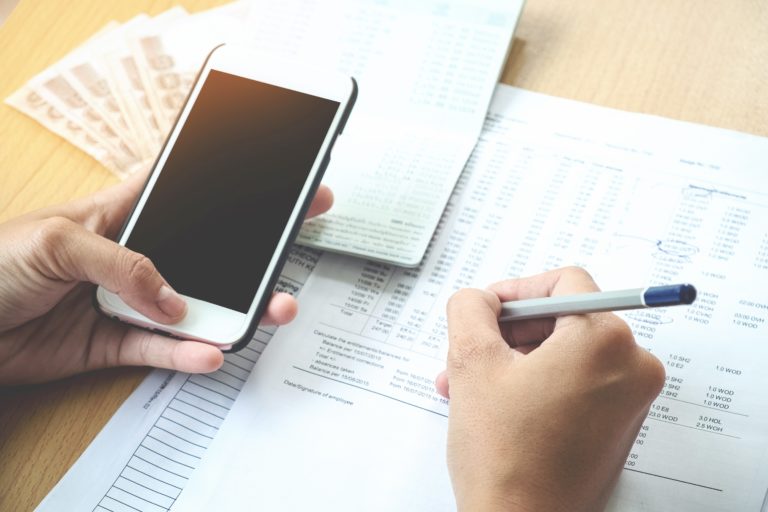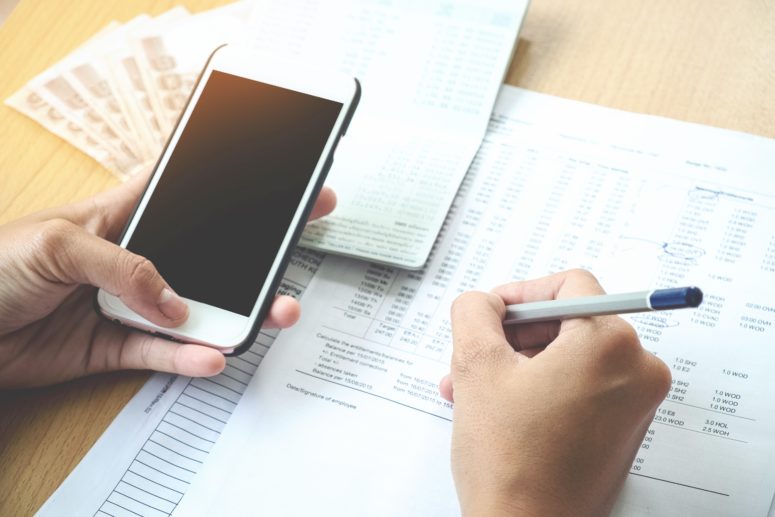 Can I add back money my ex-partner has spent into our property pool?
15 February 2022, By Niki Schomberg of Hartley Family Law When reviewing transactions in your ex-partner's bank statements, it can be a tough pill to swallow seeing them spend significant funds on luxury holidays, fine dining and designer clothes, particularly …
Read more

Find out where you stand
Book your
private consultation

and find out your options today