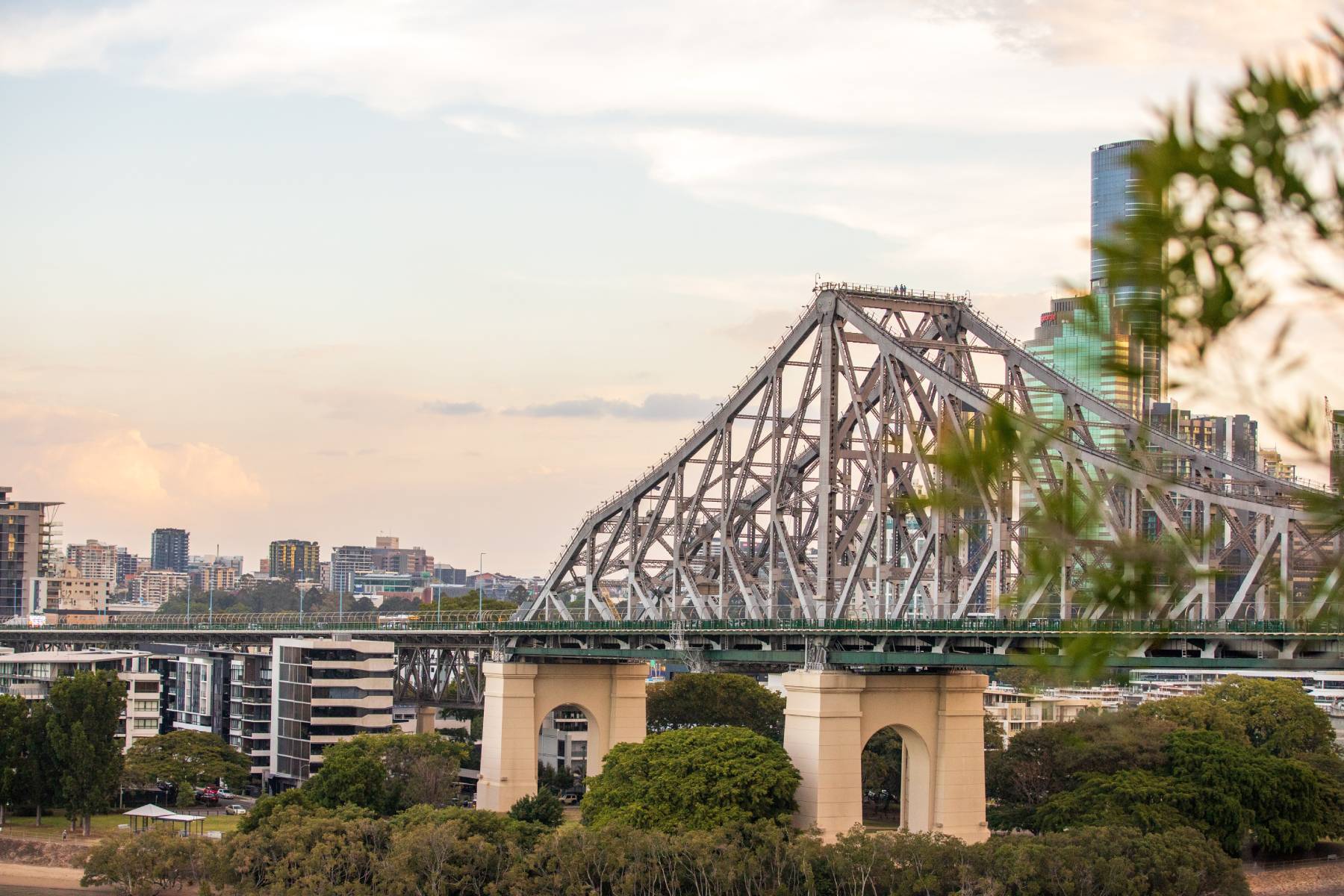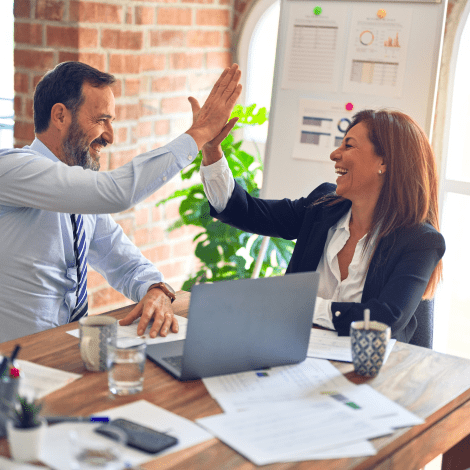 The
HFL

story

Hartley Family Law is an innovative boutique family law specialist firm. Brett established Hartley Family Law from a desire to do family law differently and to have a passionate culture directed at winning and obtaining the best possible outcomes for clients.

Brett believes that a specialist family law firm cannot deliver unless it has highly skilled technical lawyers at the core of its day-to-day functioning. Family law can be a very complex and it can touch upon many other areas of law. A highly skilled family law practitioner should have enough knowledge when it comes to these other areas of law, together with a superior technical knowledge of family law, to provide the best all round service for clients.

The need for technical skills and expertise not only applies to lawyers but also to the key support staff. Tyanne and Shantel between them have over 30 years' experience working in a family law office (predominately for Brett) and they bring invaluable and formidable management, client service and marketing skills to Hartley Family Law.
What makes
HFL

different?

Hartley Family Law is a competitive firm. We are passionate and do not like to lose cases. We like to educate our clients and achieve the best possible outcome for them. We do this through, not only the technical skills and expertise of staff, but also through dedicated teamwork and a high degree of customer service. Effective teamwork is very important to the outcomes in family law matters. It is almost impossible for one family law lawyer to achieve the best outcome for a client when they have other clients demanding their time and attention. However, best possible outcomes for a clients can be achieved through all lawyers working together, as a team on tasks, for all clients from start to finish on their matter. Whilst one lawyer may be the main contact for a client, the importance of this teamwork means that the client's matter is always given proactive attention and is not forgotten.

Finally, winning outcomes cannot be achieved for clients without a great deal of preparation, planning and attention to detail. Unless this is done thoroughly and efficiently throughout a client's matter, one cannot hope to achieve the best possible outcome.

We spend a lot of time with our clients planning, collating, and providing a high degree of attention to detail – by doing this, it allows us to strategize and apply beneficial tactics to clients and educate them as to how to achieve their best outcome.

We believe in negotiation, mediation, arbitration and other alternative forms of dispute resolution, rather than litigation. However, we also know that litigation is sometimes necessary to protect our client's interests and achieve the best outcome. We are not a law firm of shrinking violets, nor are we a law firm that accepts second best. We are not a firm that focuses on everyone holding hands and being friendly to each other and achieving mutually beneficial outcomes. Our focus is upon you as our client and achieving what is best for you in your particular circumstances.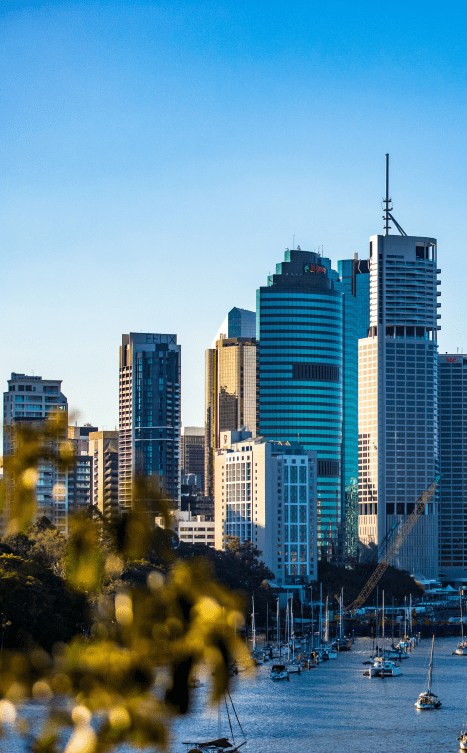 Our
Mission & Values
Our Mission is to be proactive in resolving our clients' matters quickly and cost effectively to minimise emotional and financial stress so they can move on with their lives. We encourage mediation, not litigation.

Client focus & commitment
We strive for excellence in our servicecol-10 and seek to constantly exceed our client expectations.

Ethics without compromise
Our role is to secure the best result possible for our client on the basis of the facts and the applicable law.

Recruit and retain the best
We aim to attract the best talented prospective employees to our firm and to retain and develop our talented staff.

Give back to the community
As a business we create jobs and provide services but in addition we believe it is important that we give back to the community.

Proactive never reactive
Our proactive approach is to ensure the best possible outcome for our clients in a timely and cost effective manner.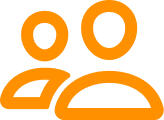 Teamwork
We enjoy strong cohesion in a supportive working and social environment. We seek to utilize and form relationships with the best professional advisers in the community who also assist in serving our clients.

Continuously grow & improve
We have a commitment to grow the business and to assist in the growth and development of our individual staff.
Meet our
specialist team
The Hartley Family Law team are Accredited Specialists in Family Law. We only recruit the best in their field so you can get the best and most relevant advice for your situation. Get to know them here.
All
Directors
Senior Associate
Associate
Lawyers
Management
Support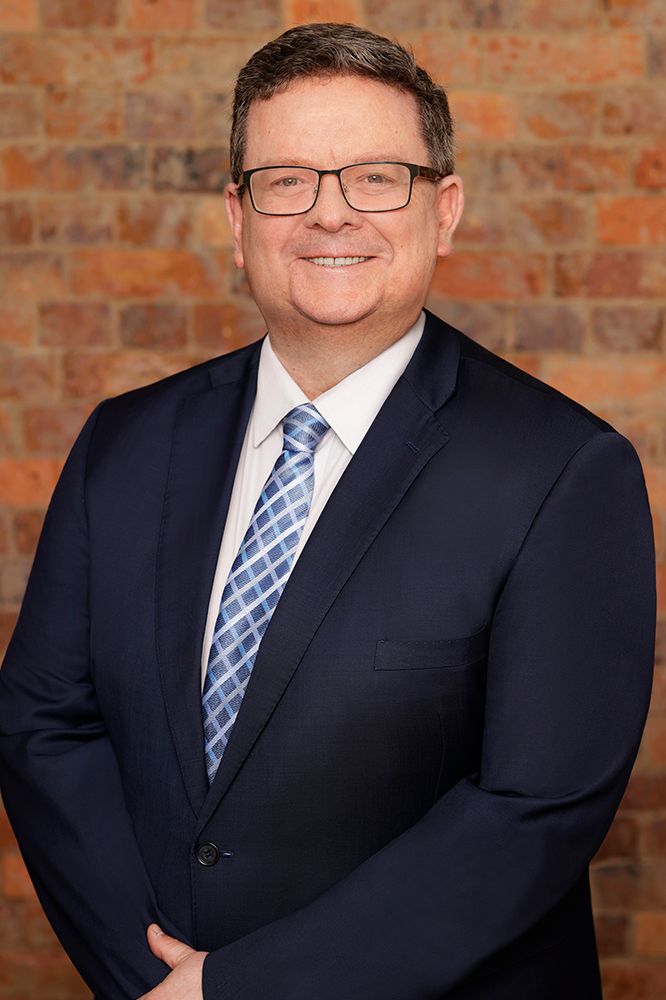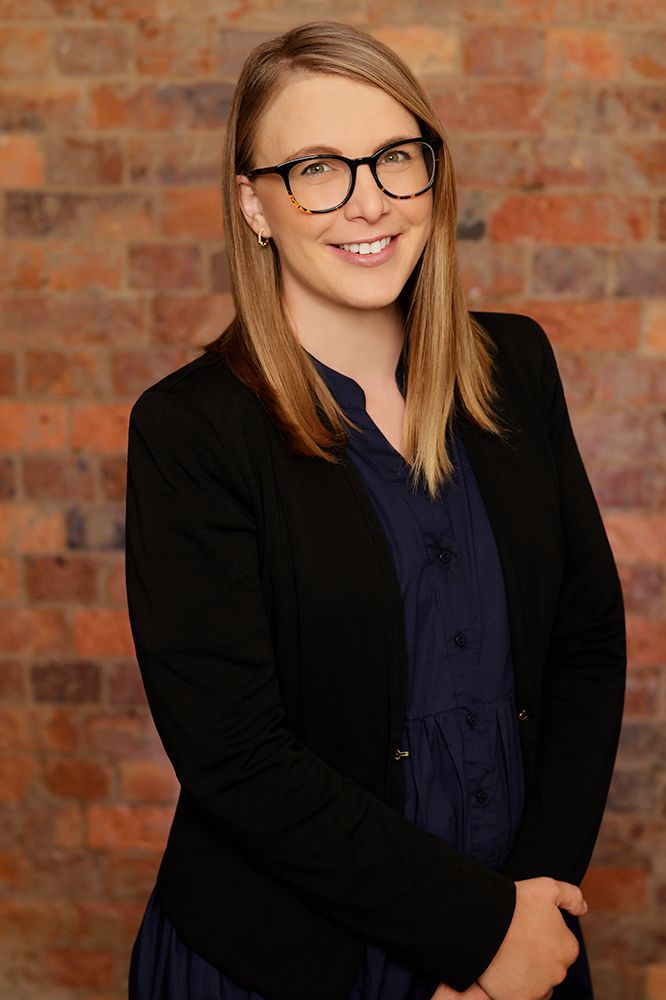 Senior Associate
Sara Ser
Sara holds a Bachelor of Laws (Hons) and a Bachelor of Arts from the University of Queensland. Sara has worked in family law throughout her studies. She was appointed as an Associate to a Judge of the District Court of Queensland which made her both familiar with Court processes and gave her invaluable litigation experience.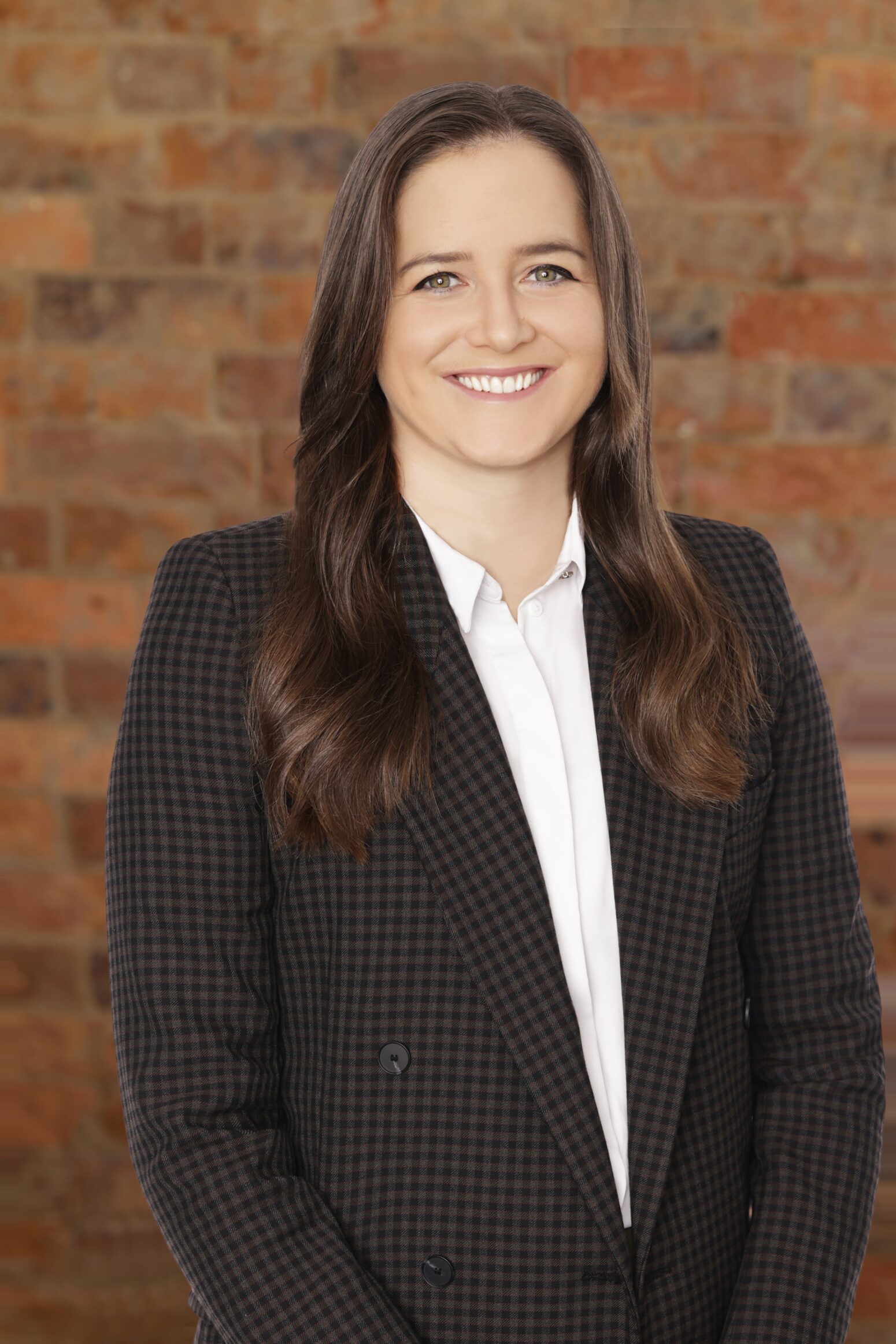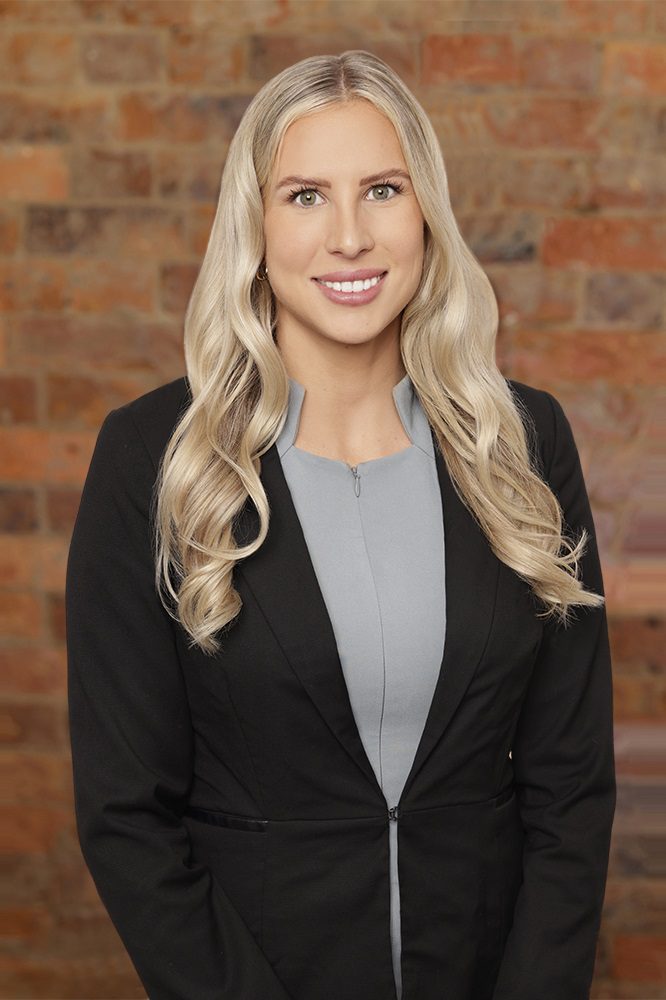 Lawyer
Nicole Schippani
Nicole holds a Bachelor of Laws (Hons) and a Bachelor of Business. Nicole has worked in family law during her studies, including working directly under a highly regarded family law barrister. She has also previously worked in civil litigation and commercial law which has broadened her understanding of civil and commercial matters.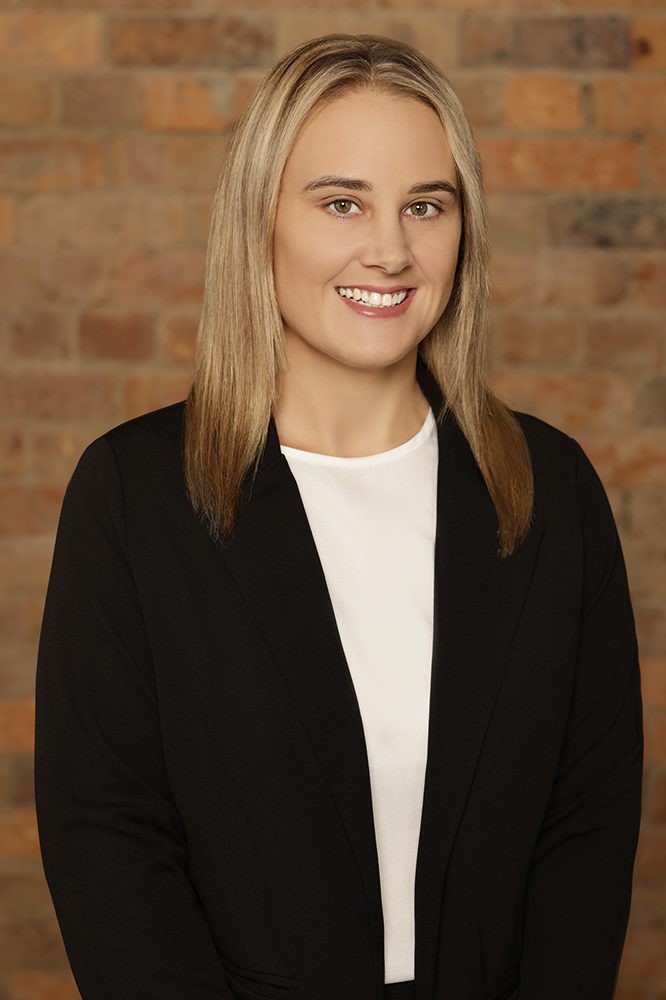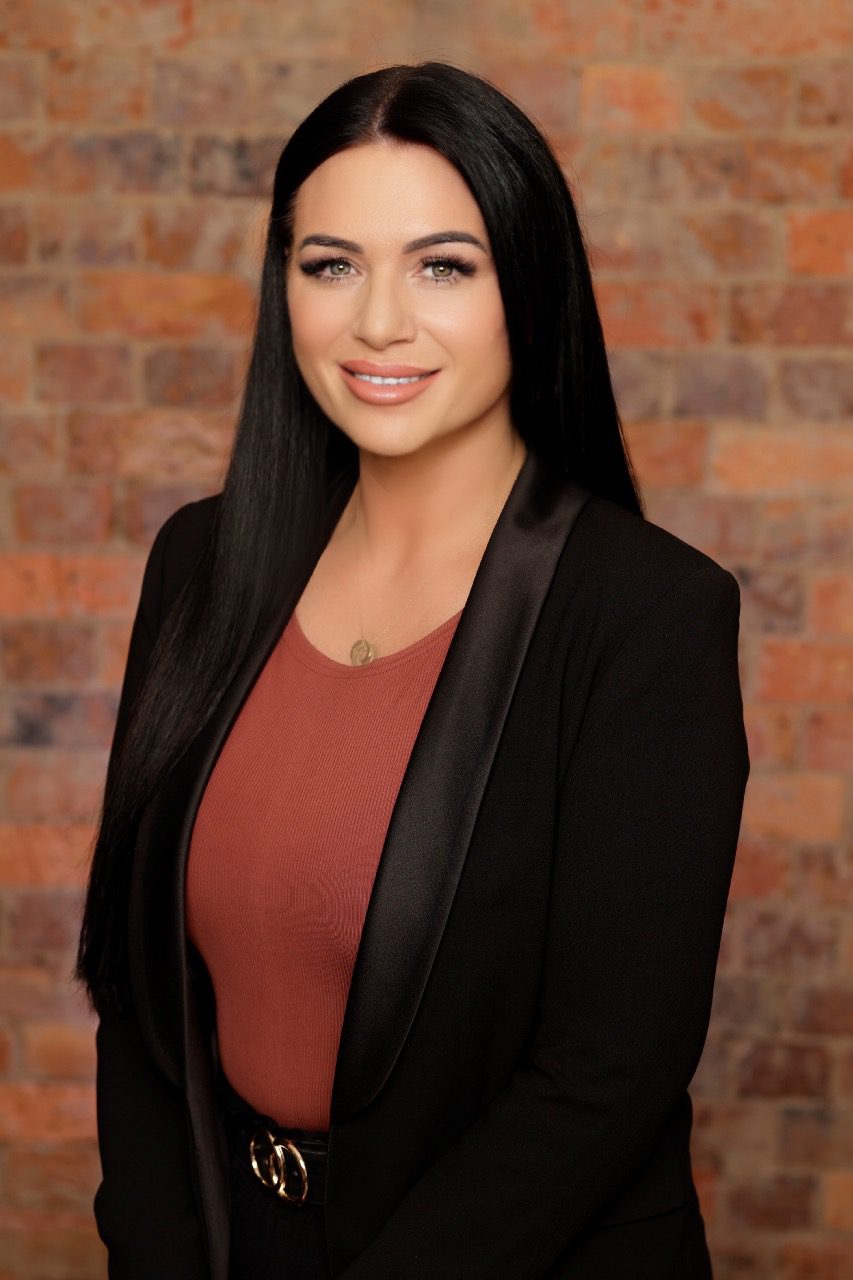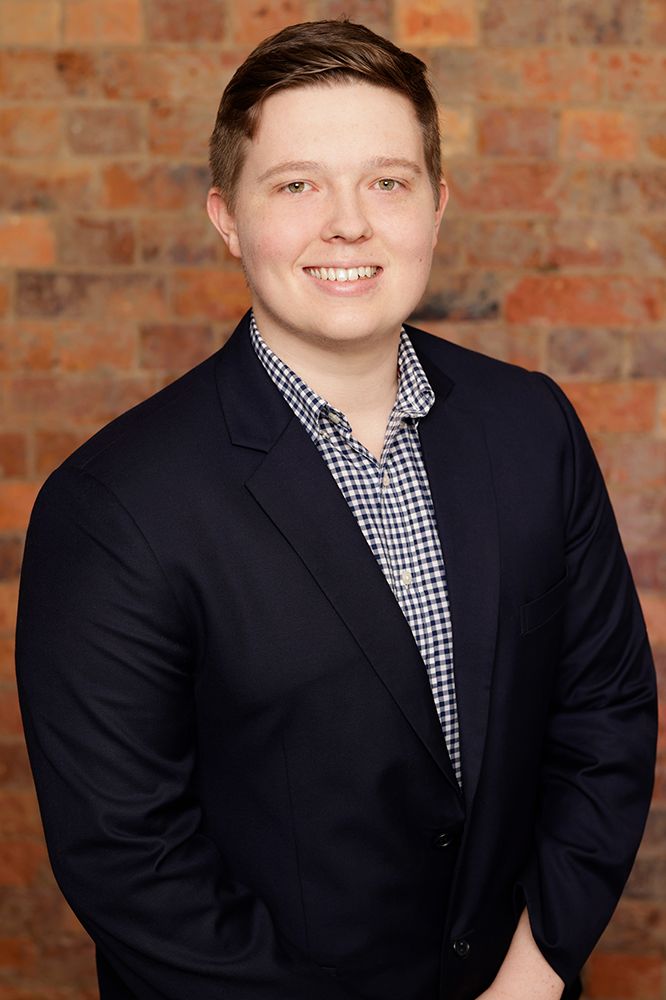 Law Clerk
Tom Hartley
Tom is currently studying a Bachelor of Law and Commerce at the University of Queensland and is working part-time as a law clerk with Hartley Family Law. Tom takes pride in working diligently with the HFL team and assist the lawyers with all administrative related tasks, such as legal research and disclosure. Tom is an integral part of the team, ensuring we deliver and achieve the very best outcomes for our clients.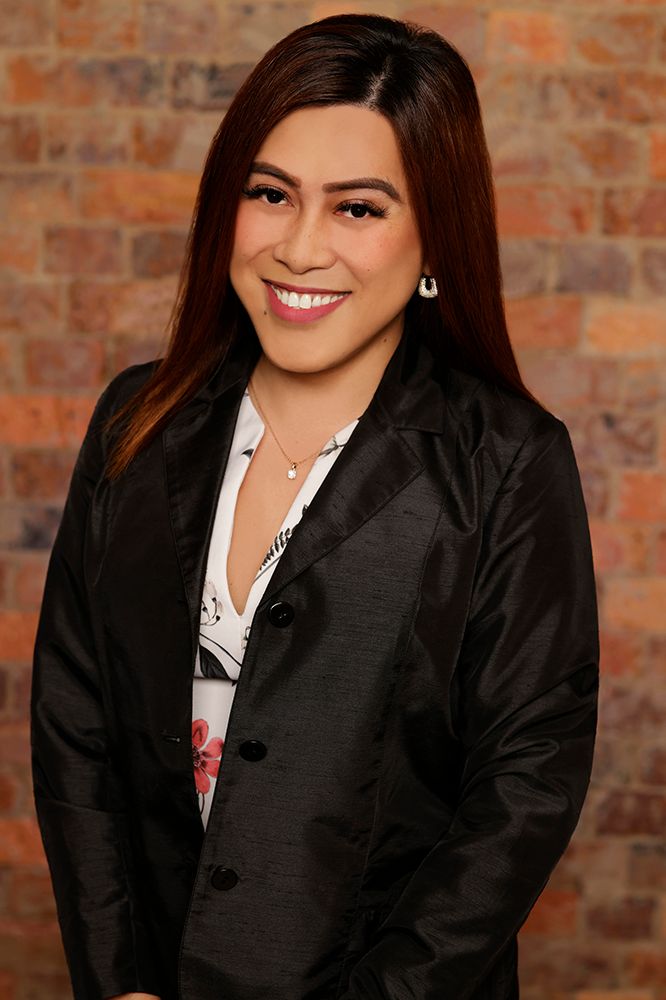 Events and functions planner
Nikki Nayon
Find out where you stand
Book your
private consultation


and find out your options today