Free
family law

resources & articles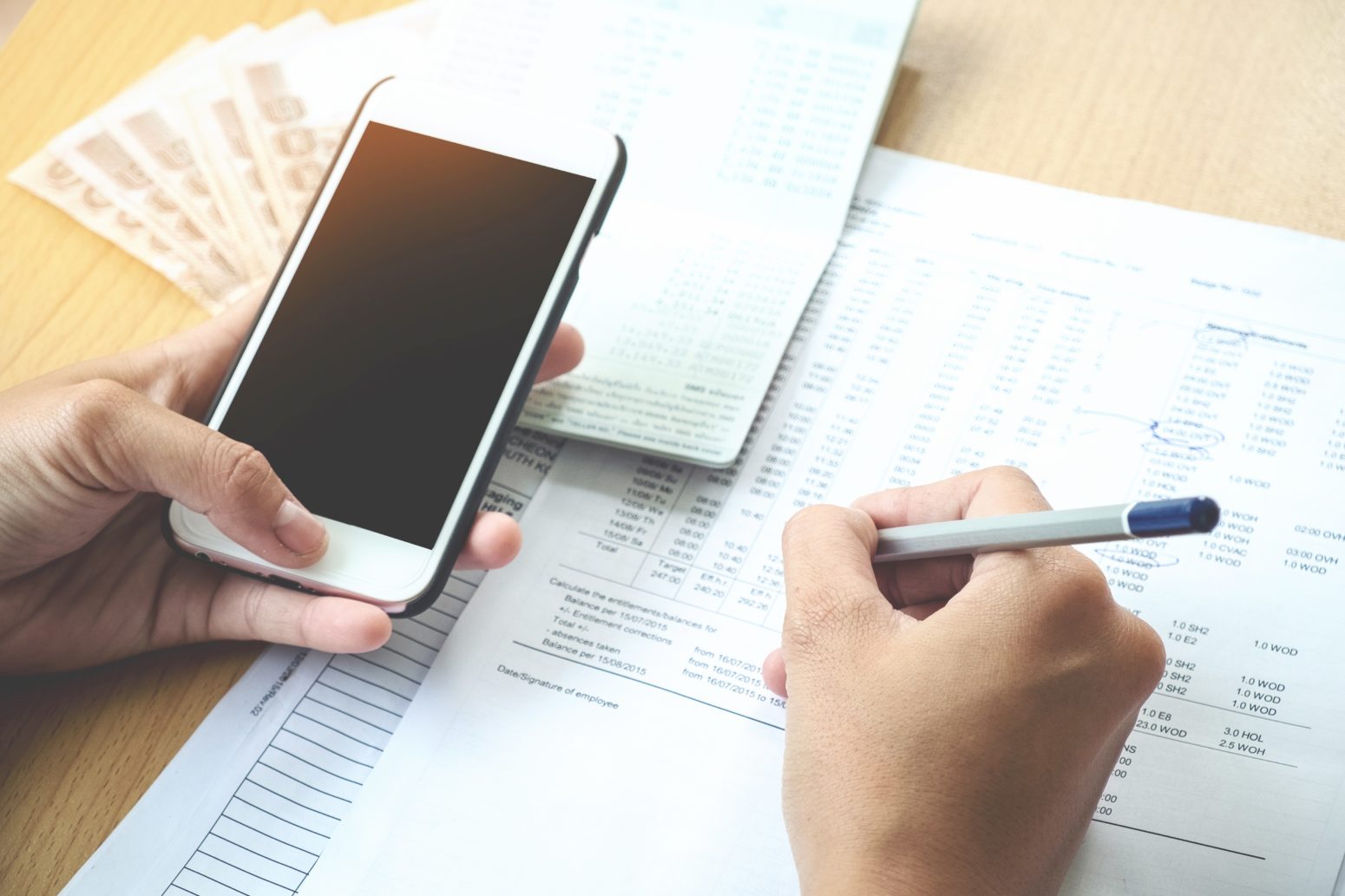 Can I add back money my ex-partner has spent into our property pool?
15 February 2022, By Niki Schomberg of Hartley Family Law When reviewing transactions in your ex-partner's bank statements, it can be a tough pill to swallow seeing them spend significant funds on luxury holidays, fine dining and designer clothes, particularly …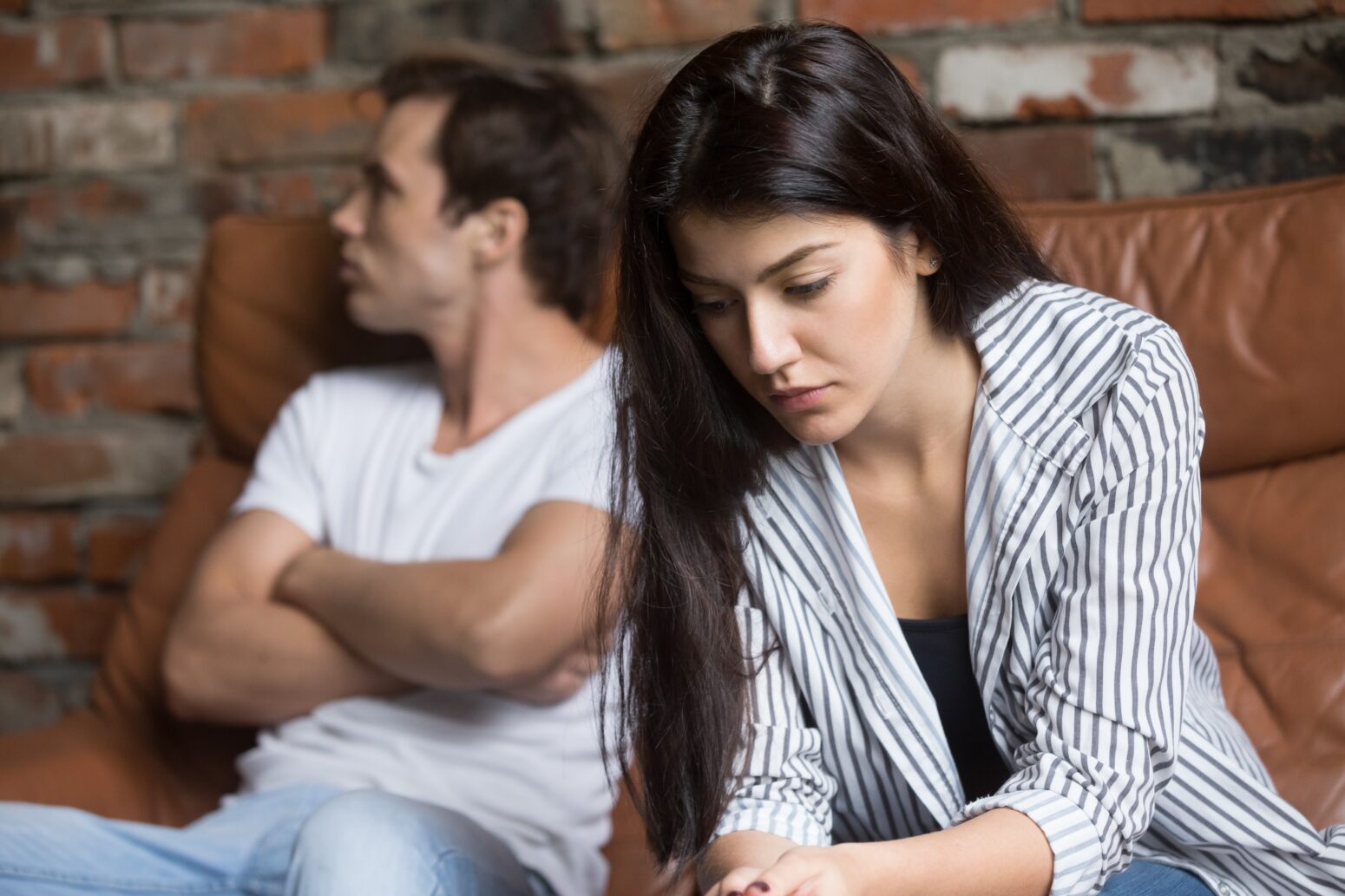 Everything you need to know about filing for a Divorce in Australia
Written by Emily Woodhouse , 23 February 2023 There is only one ground for divorce in Australia; that your marriage has broken down irretrievably. Unlike many jurisdictions overseas, it is not necessary to prove adultery, insanity, desertion or any other ground. …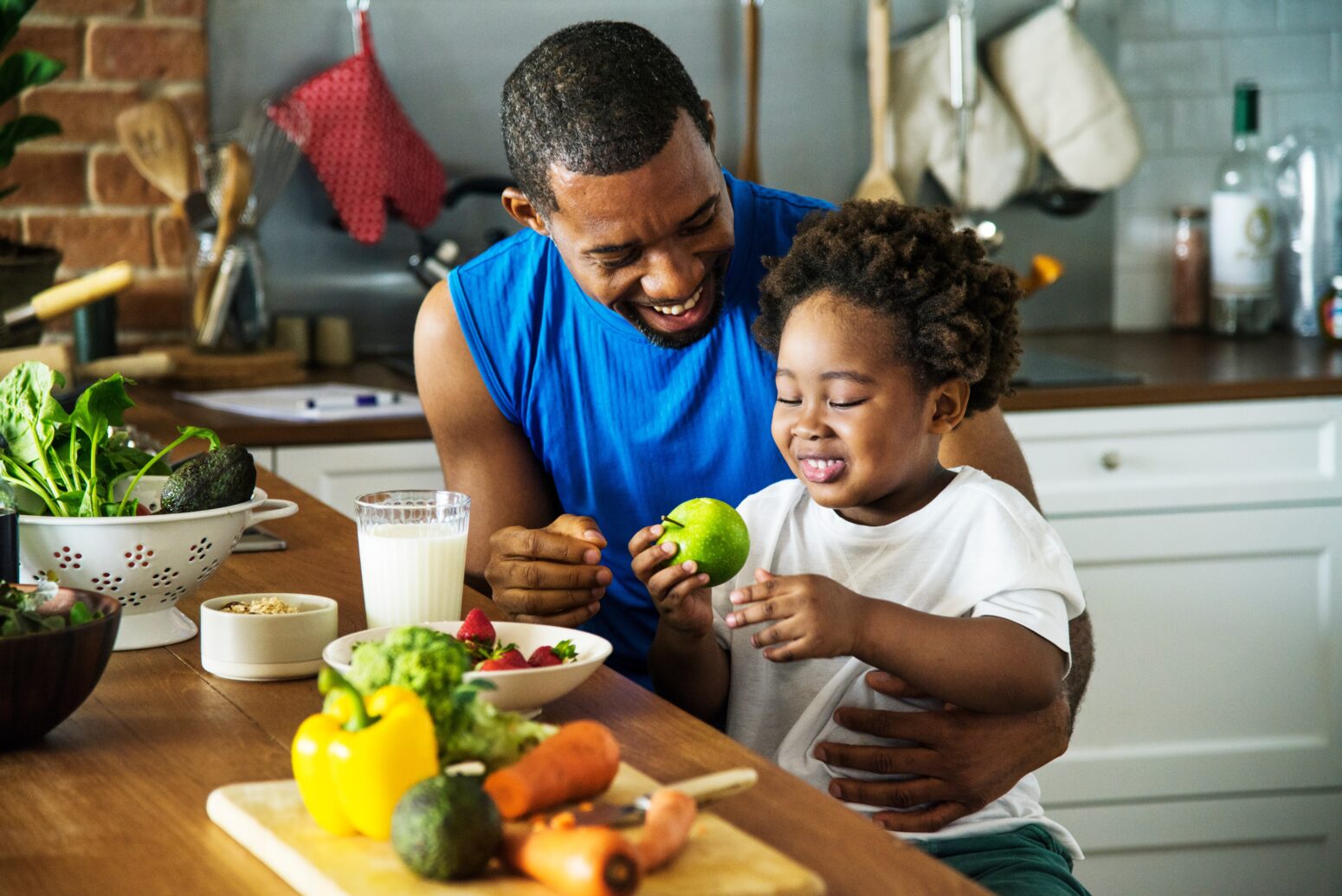 Can I Keep the Family Home after Divorce/Separation?
Written by Brett Hartley, 4 April 2023 This is a question we are most asked on a day-to-day basis from our clients and which we try to help them understand at an early stage the possibility and risks associated with keeping …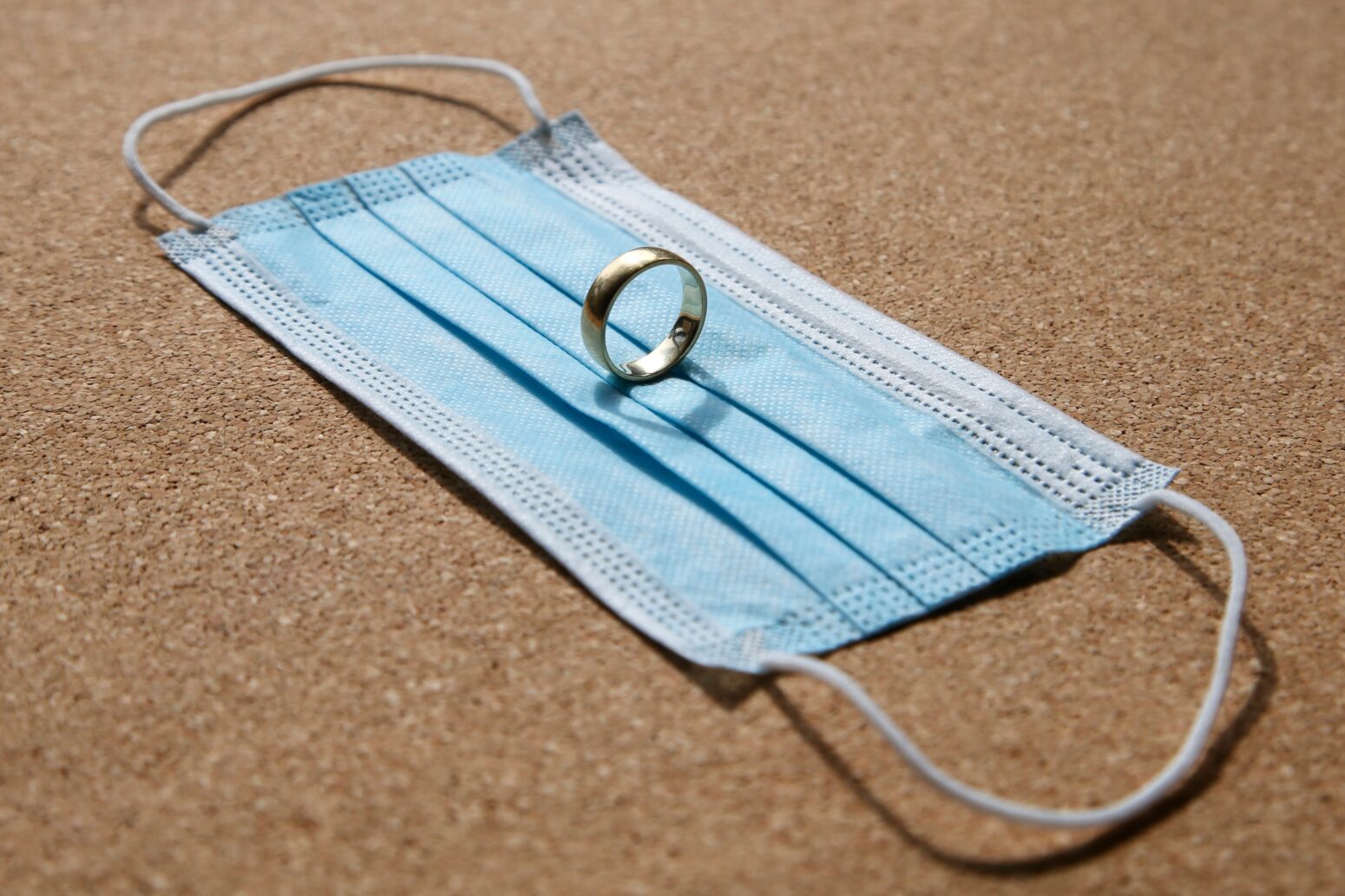 Valuations in Family Law during an Economic Downturn
Written by Brett Hartley, 6 April 2023 In a typical family law matter, we need to obtain valuations. The main valuations we need to obtain are those of real estate property and in some cases, shares and business valuations. Single expert …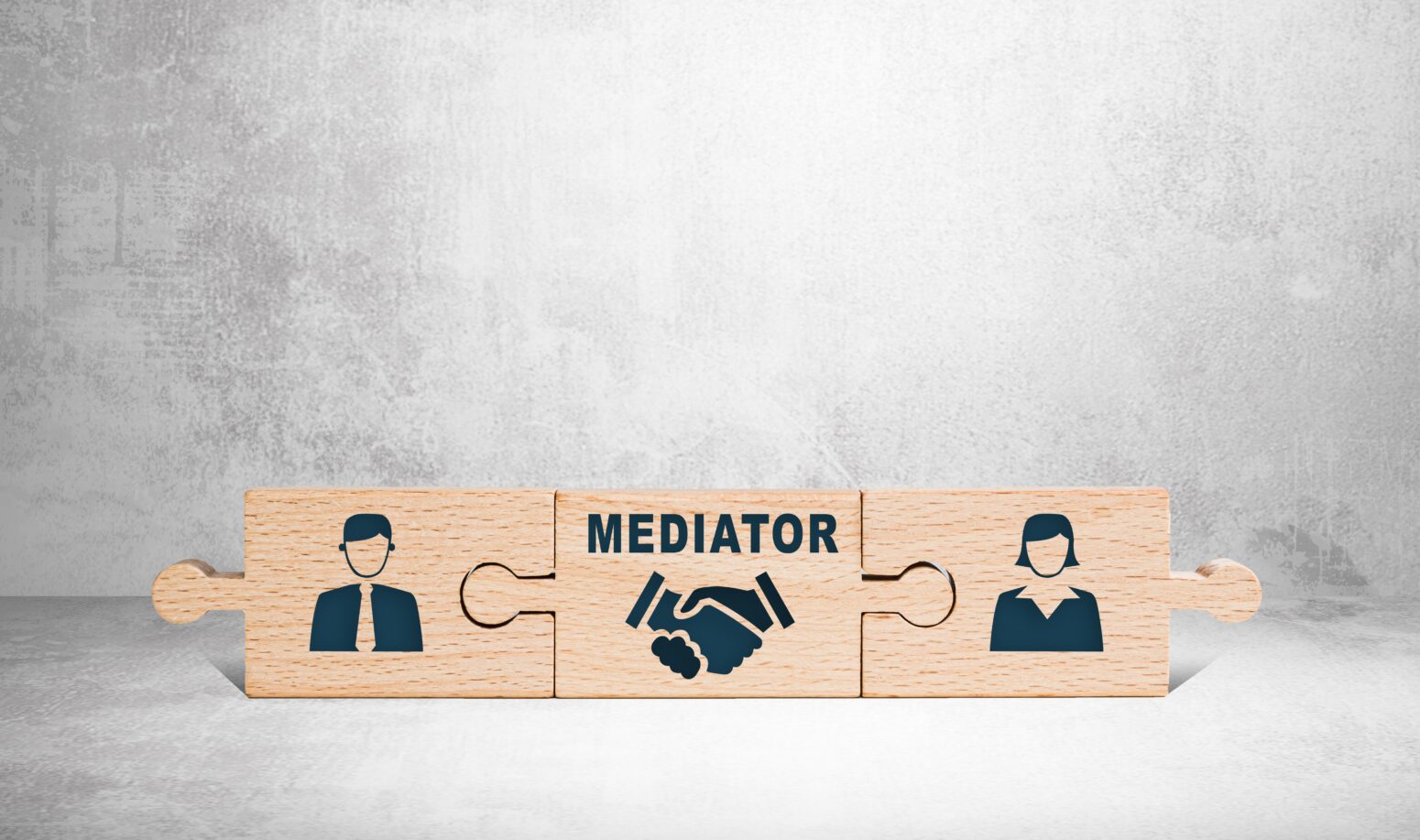 Family Law Mediation and How We Maximise Our Clients' Prospects of Settling
Written by Brett Hartley, 6 September 2022 A family law mediation in Queensland is certainly not a typical collaborative type mediation (in most cases where parties sit in a room together and collaborate on best outcomes for each other). Rather, especially …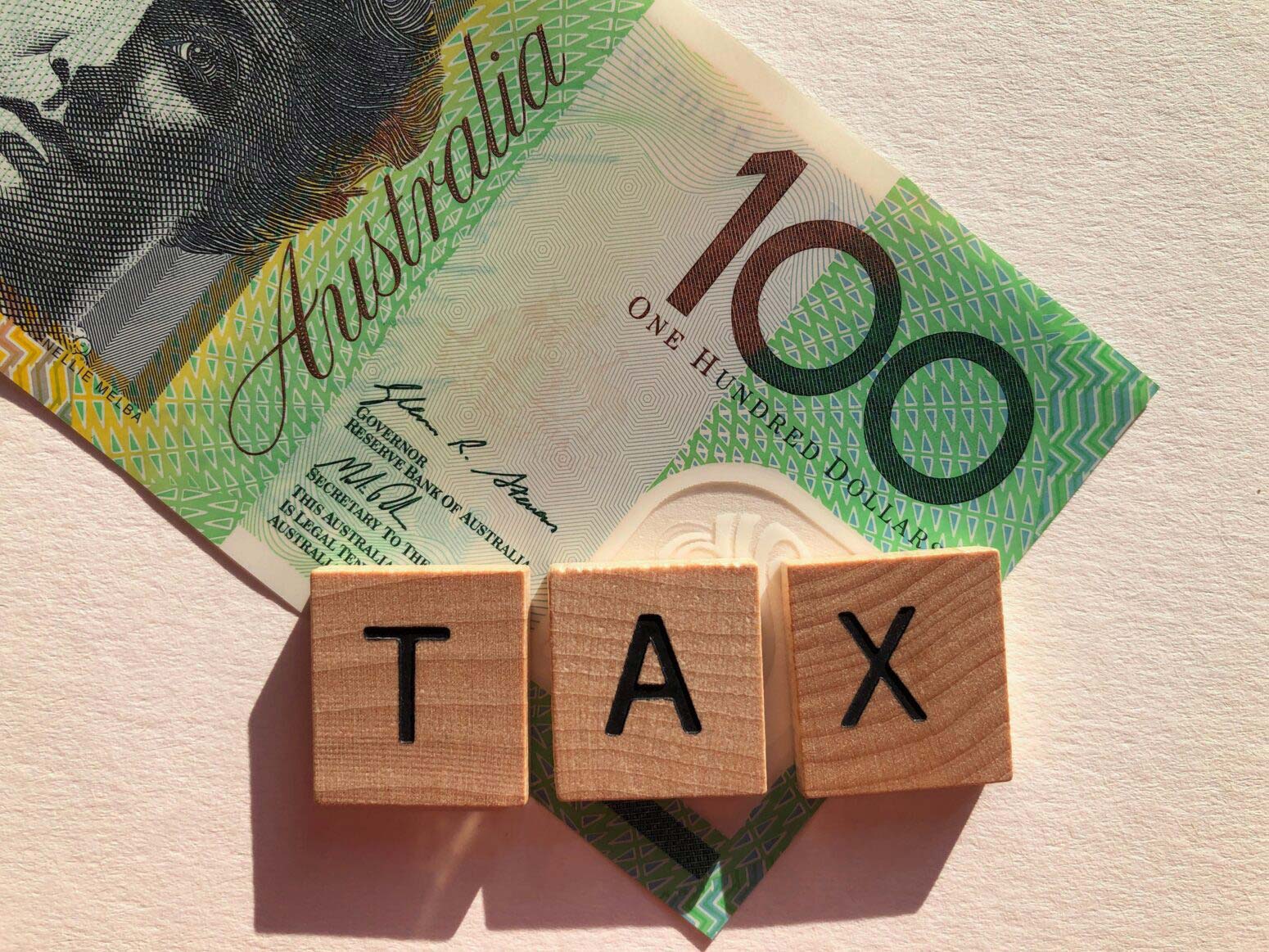 The Uniqueness of Tax in Family Law Property Settlements – Some things you may not have known
Written by Brett Hartley, 6 September 2022 Tax is a complex subject and I do not profess to be an expert to tax or any form of revenue law. However, in everyday family law property settlements, the incident of tax often …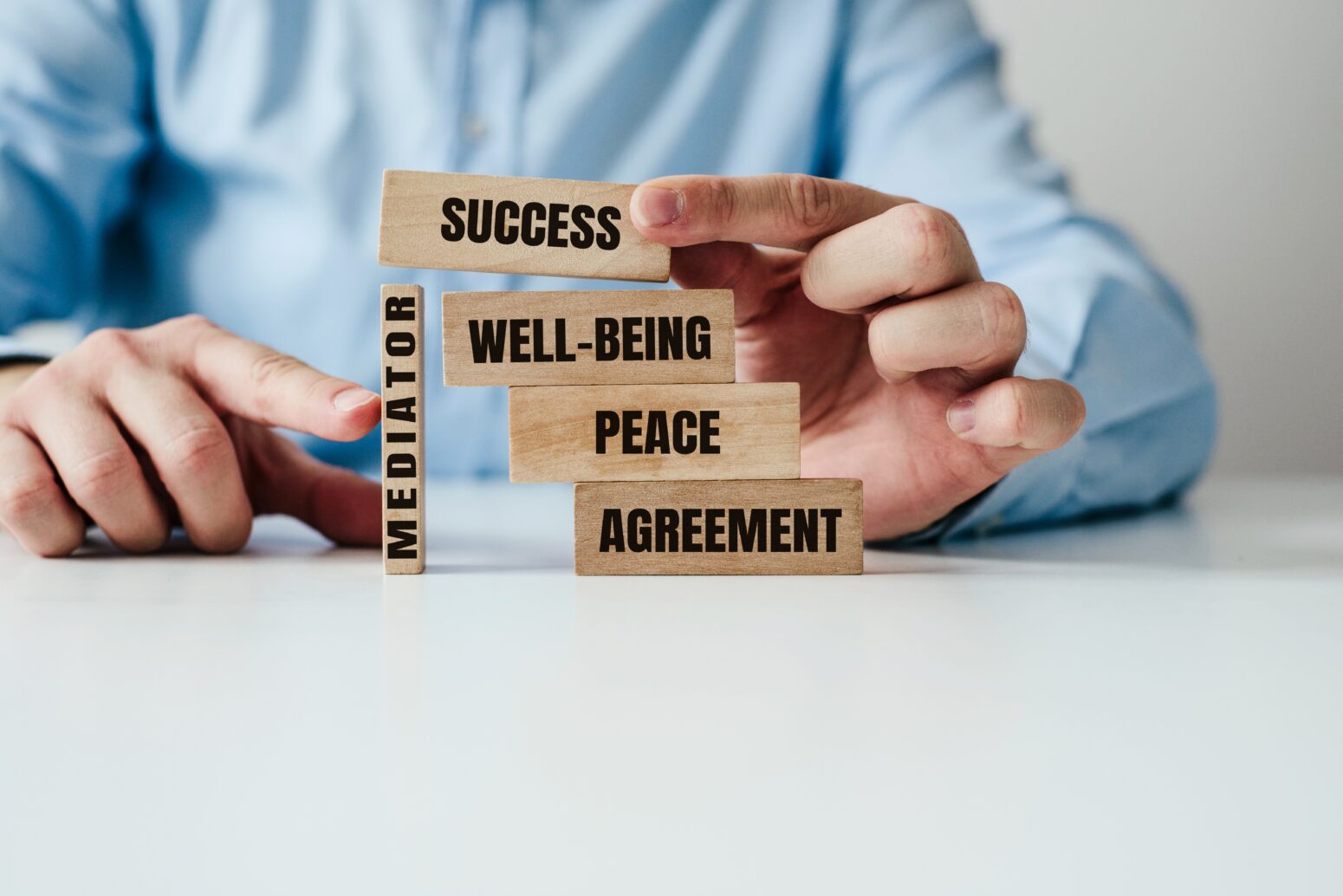 What to expect at your family law mediation
Mediation is a commonly used alternative dispute resolution process to resolve parenting and financial proceedings out of court and avoid the time, cost and stress associated with proceedings. As we often represent clients at mediations, we have set out below some …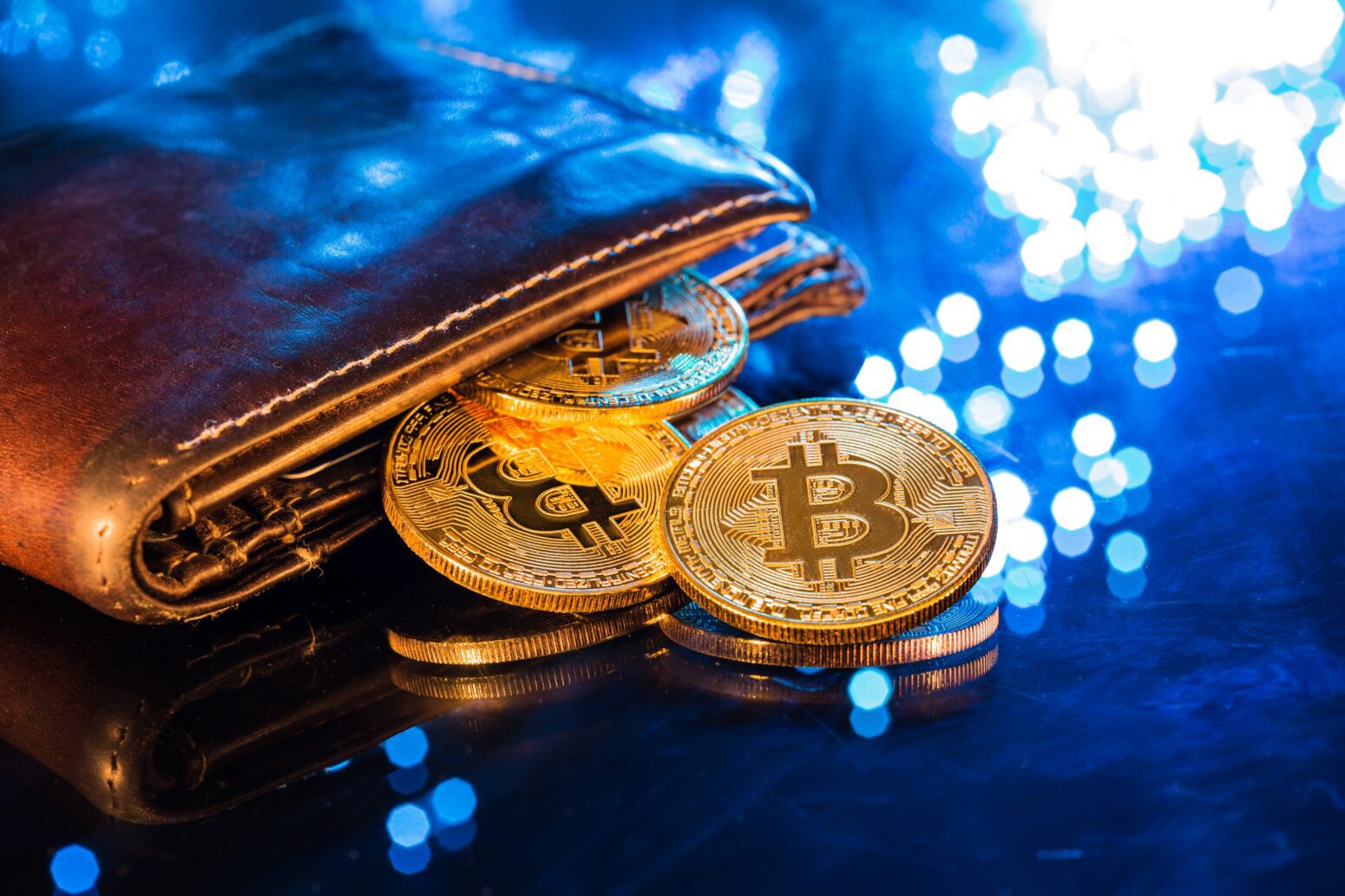 I have Crypto, how does it get treated in my property settlement?
15 June 2022, By Sara Ser of Hartley of Family Law Digital assets such as cryptocurrencies (think Bitcoin and Ethereum) are not new and by now, most of us know someone or are someone who has dabbled, if not regularly …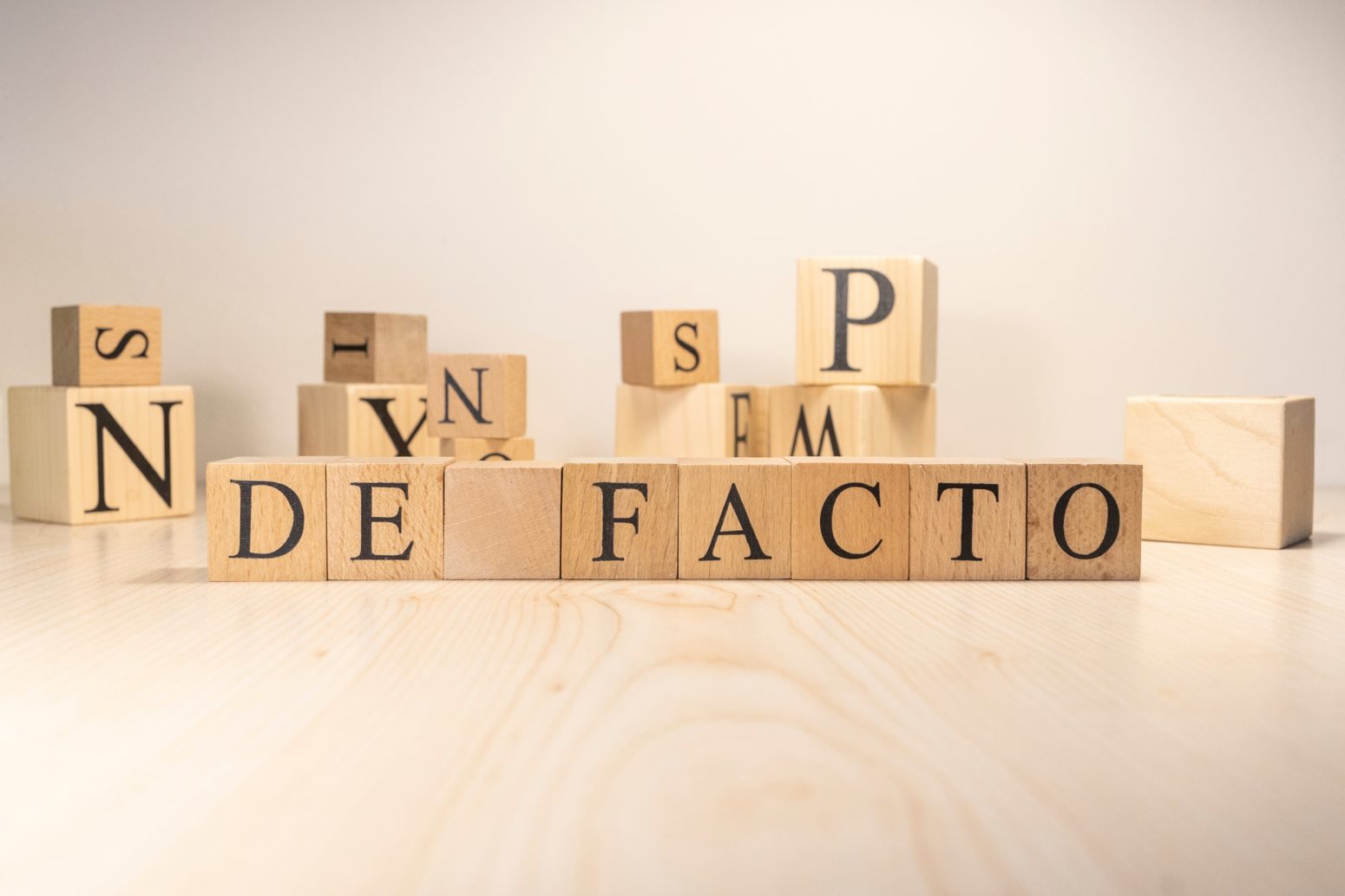 Am I in a De facto Relationship?
17 March 2022, By Emily Woodhouse of Hartley of Family Law A common question asked by clients is, "is there / was there a de facto relationship between my partner and I?" There is often a lot of confusion because …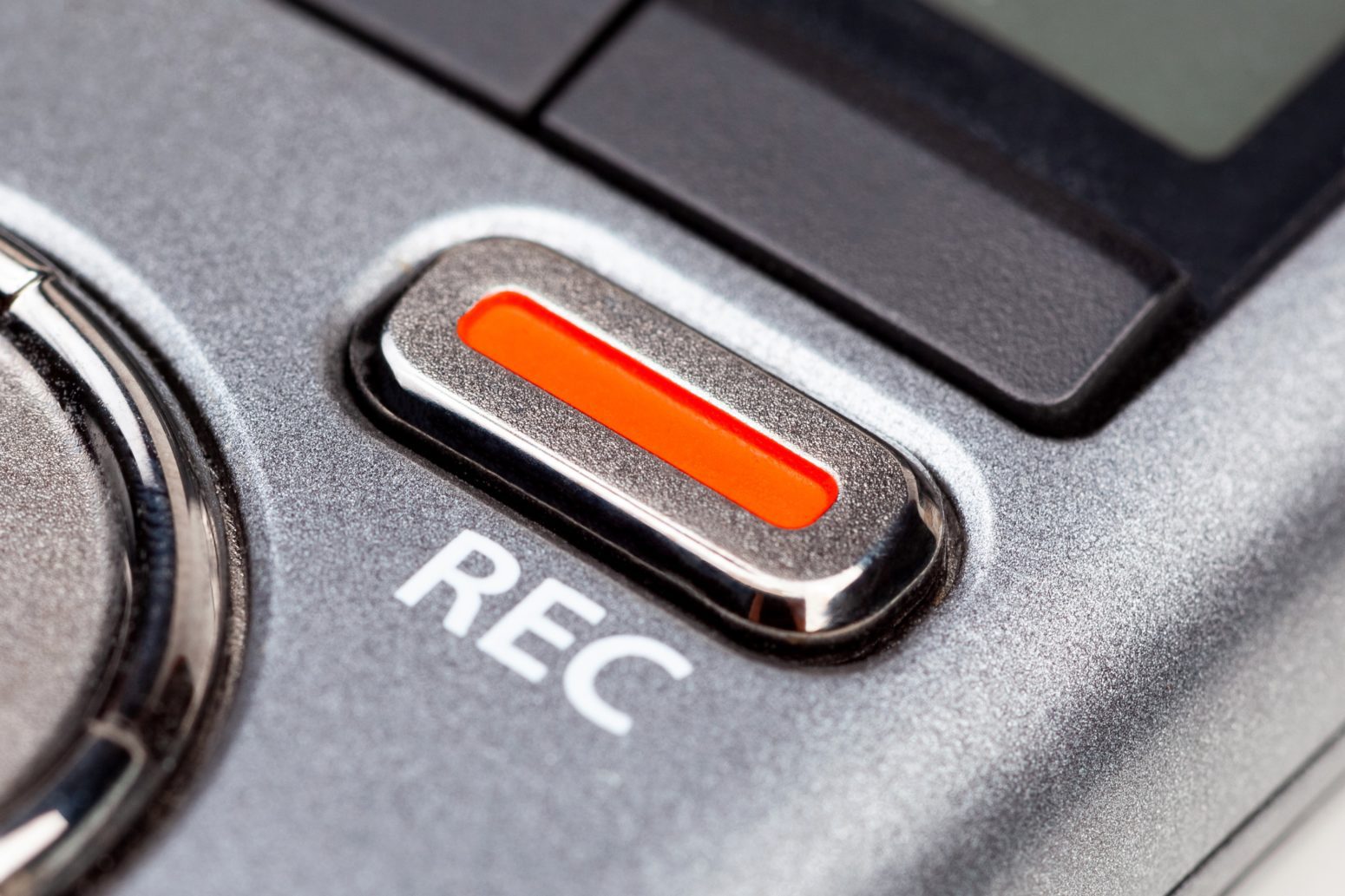 Can I record conversations with my ex-partner?
1 March 2022, By Tom Hartley of Hartley Family Law In Queensland, it is lawful to record a conversation with another person if you are a party to that conversation, even where you are recording the conversation without the other …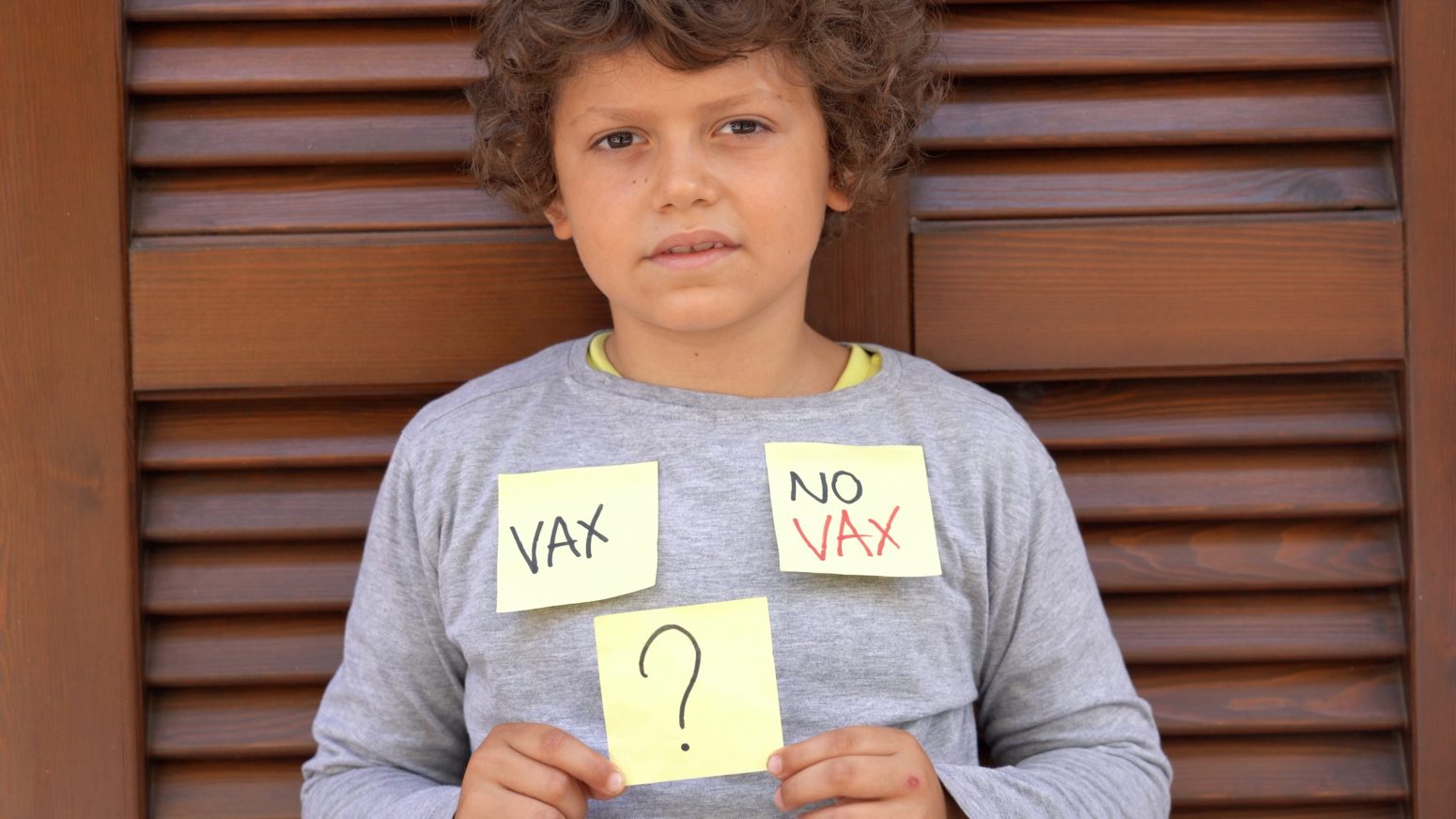 Family Law and COVID-19 Vaccinations for Children
3 February 2022, By Stephanie Barnes of Hartley Family Law Family law and COVID-19 vaccinations for children Among the many queries we have received relating to the COVID-19 pandemic (i.e. travel of children where parents live interstate, children travelling between …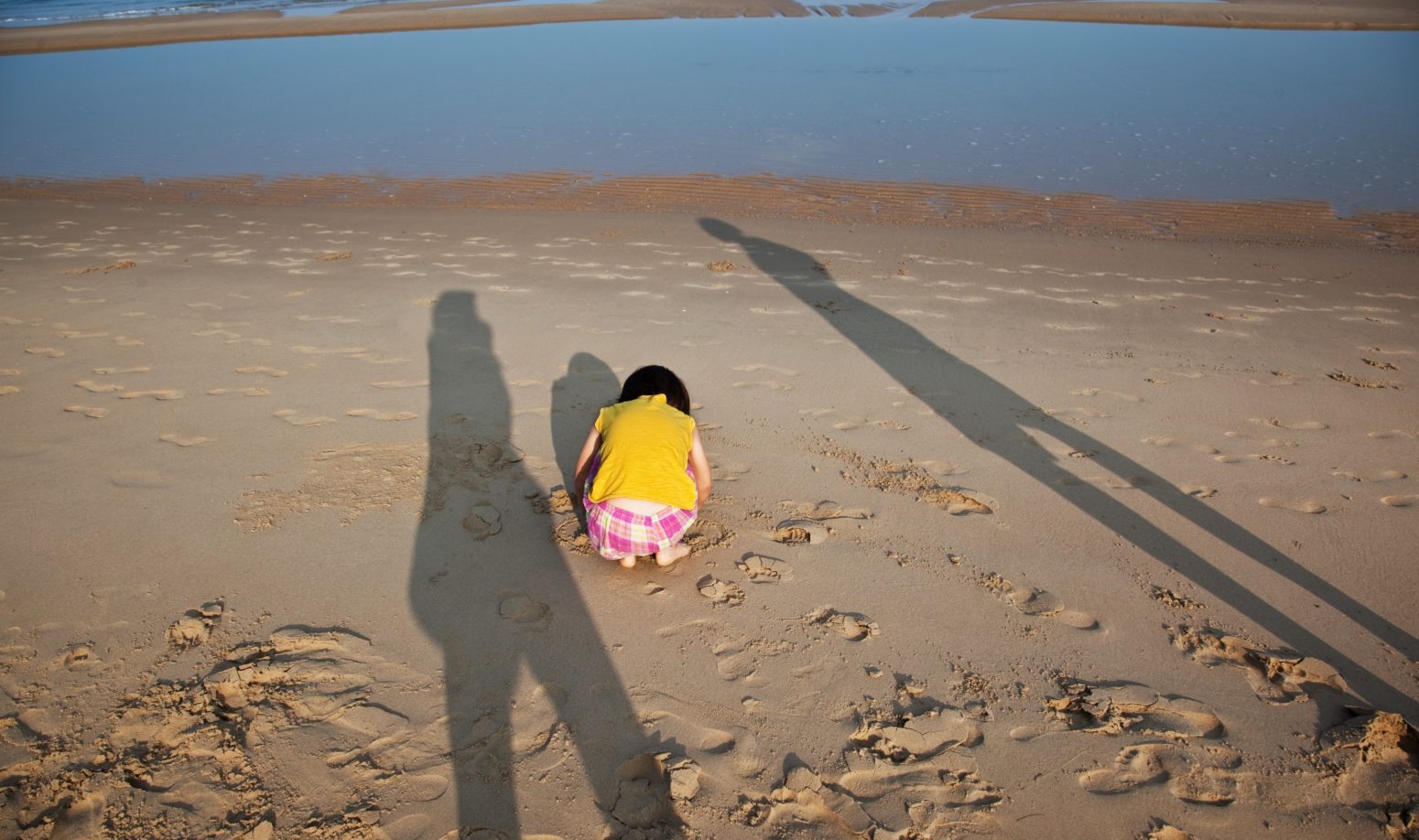 My Ex has withheld our children from my care… what can I do?
15 December 2021, By Niki Schomberg of Hartley Family Law     Unfortunately, this is a question we are commonly asked over the Christmas period when tensions in separated families can often run high. While it may be your first thought to …