Free
family law

resources & articles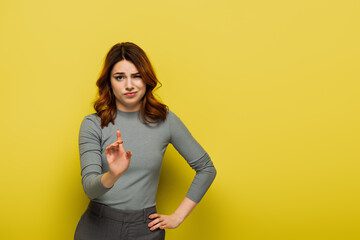 What if my partner will not sign a Prenup?
2 June 2021, By Niki Schomberg of Hartley Family Law 'Will you sign a prenup?' It is certainly an unromantic conversation to have with your partner. But what if they say "no"? Well, short of remaining single, the other strategy …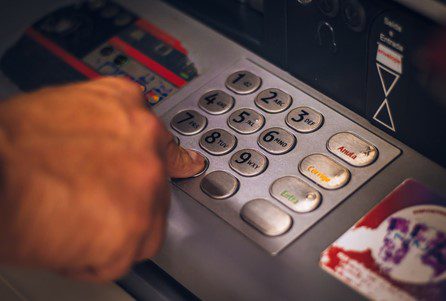 Can I transfer money from the joint bank account after separation?
4 May 2021, By Niki Schomberg of Hartley Family Law Yes. But we do not recommend this in all circumstances because it can potentially blow up any goodwill between you and your ex-partner and make it more difficult to resolve your …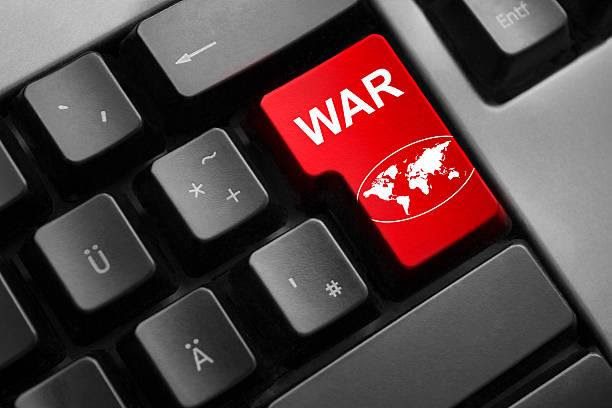 Keyboard warriors beware in your family law matter
Below is a short excerpt of some of the text messages between parents in the case of Beach and Watson [2017] FamCA 151: Mum to dad: I had lunch at my nanna house. Been trying to get away but had to feed B. Hope …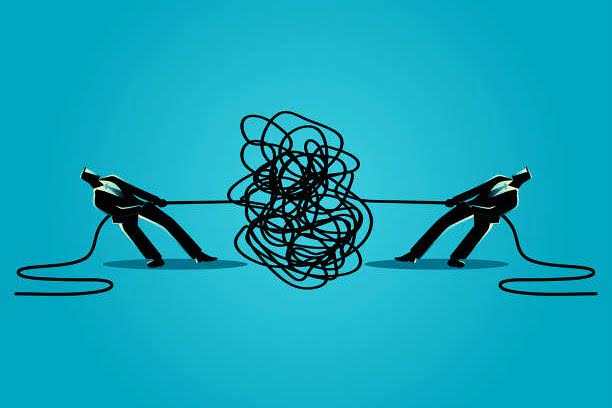 Unwinding Complex Family Law Financial Disputes – Part 1 – Choosing the Right Family Lawyer
The process and concepts to be applied by a family lawyer when dealing with a complex financial matter are really no different to those involved in a straightforward financial matter. There are still four basic steps to a just and equitable …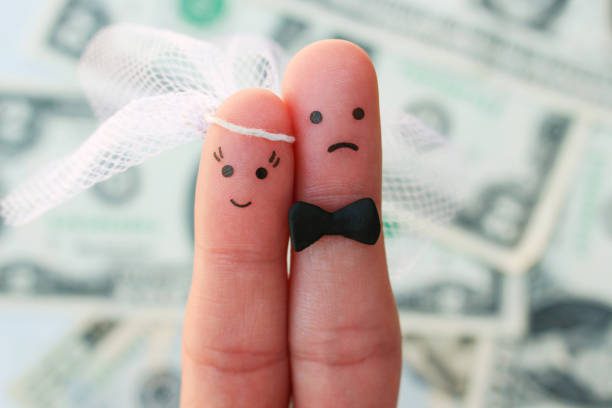 The Importance of Due Diligence before drafting a BFA / Pre-nuptial
In my view, it is becoming increasingly more important for parties to seriously consider entering into a Financial Agreement that is binding (colloquially called a pre-nuptial agreement) before entering second or third relationships. The reason for this is the ongoing uncertainty …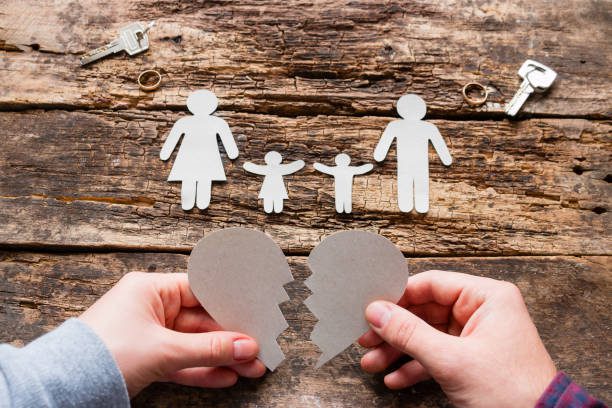 Parenting Arrangements – 5 nights v week about
We often have disputes where clients will be contesting the difference between four or five nights a fortnight and a week about arrangement. It got me thinking as to what the real differences are (if any) that drives these disputes. The …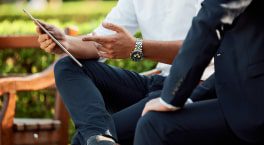 Property Settlements in a Pandemic
Covid 19 Property Settlements – should we settle amongst the uncertainty? In early March of 2020 Covid 19 or the Coronavirus pandemic sent the entire world into "unprecedented times". A vast proportion of businesses and industries were forced into mandatory stand …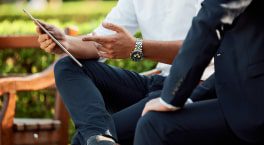 Case review – Child Support Update – Beware of Time Limits
A recent Full Court decision highlighted the need for parties to be aware of strict time limits under the child support legislation and complexities involved without first having received independent specialist advice from a family lawyer. In this particular case, the …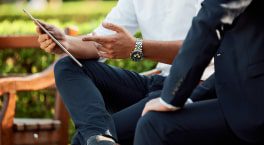 Parenting and mental health issues in family law
Often one of the most difficult parts of separation is the fact that one or both of the parents are experiencing serious mental health issues or other problems that have either led to the breakdown of the relationship or been part …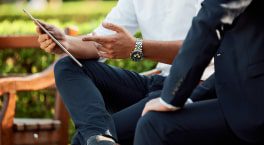 Parenting Arrangements – 5 nights v week about
We often have disputes where clients will be contesting the difference between four or five nights a fortnight and a week about arrangement. It got me thinking as to what the real differences are (if any) that drives these disputes. The …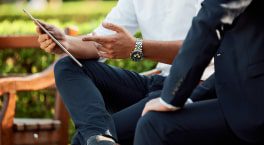 Unwinding Complex Family Law Financial Disputes – Part 3 – Valuing the proprietary interests of the husband and wife
So far in this series of articles I have identified the type of family lawyer you need to engage and the importance of the initial steps of compiling a detailed schedule of legal and equitable interests of the husband and wife …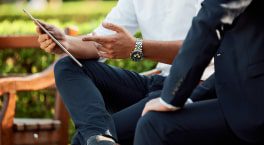 Important time limits
As we are coming up to the Christmas and festive break it is important to perhaps remember that in family law, there are a few time limits that are important for parties to be aware of and not to lose sight …