We are experts
Due to the technical skill of our lawyers, we are property settlement experts. We are passionate about our attention to detail and through preparation.
We are specialised
We give you specific, specialised and realistic advice about your best possible outcome and the tactical way in which to achieve this.
We are trusted
We believe in being transparent early on about your rights and entitlements. We guide you towards commercial decisions if they are on the table, but also understand that sometimes litigation is the only way to fairly protect you.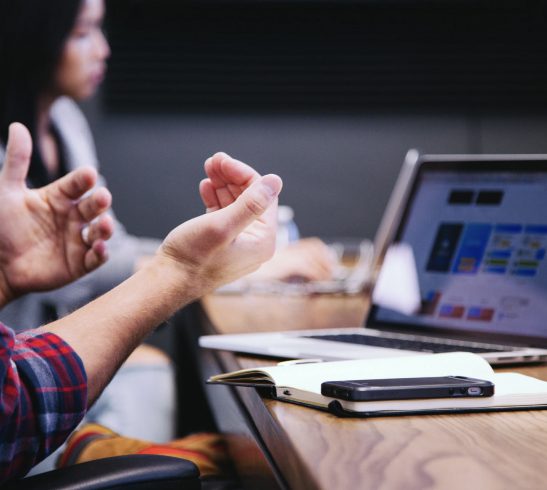 Dividing up wealth is always going to hurt financially, but at Hartley Family Law, we are experts in property settlement and due to the technical skills of our lawyers, together with out passion and attention to detail, we are able to achieve the best possible result for our clients in financial settlements according to their particular circumstances.  
Whether it be drafting Consent Orders and settlement documents to protect your interests or representing you at a property settlement Trial, we have the personnel and the expertise to protect your interests.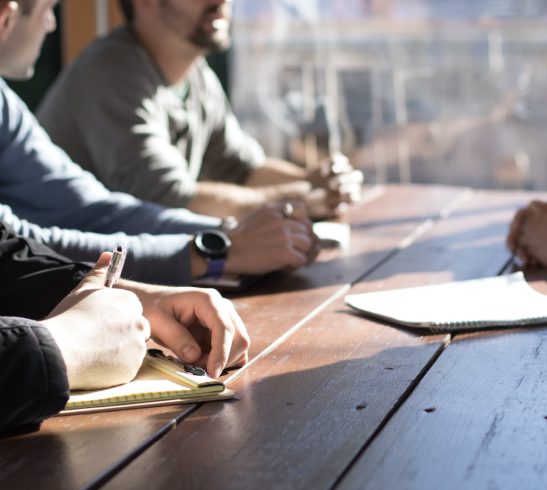 In any property settlement, it is important that you be given clear, realistic advice about where you stand as early as possible.  As the client, you are entitled to know this and you are entitled to know what options you have for achieving settlement.  
We do family law differently, and we aim to put you in a position of full knowledge early on in your matter and provide you with specific tailored advices to help you achieve your best possible outcome. 
To talk to one of our experts in property settlement, please click here
Our
process
1. Book your consultation
The consultation allows us to get an understanding of your circumstances in order to provide options and possible next steps.
2. Tailor a plan
We don't provide a cookie cutter solution. Each plan starts with the end result in mind and is created specifically for your unique requirements.
3. Resolve your case
Our goal is to get the ideal outcome without going to court and in the shortest possible time with least possible cost. As we only do Family law, we are the best at what we do.
Free

resources & articles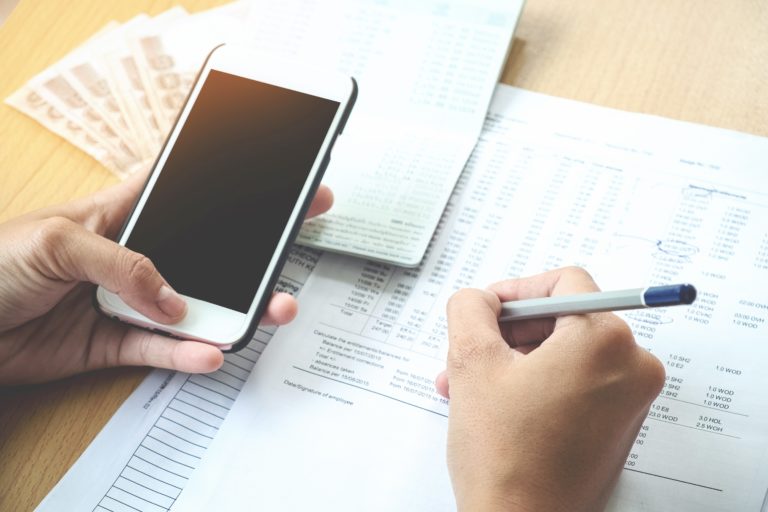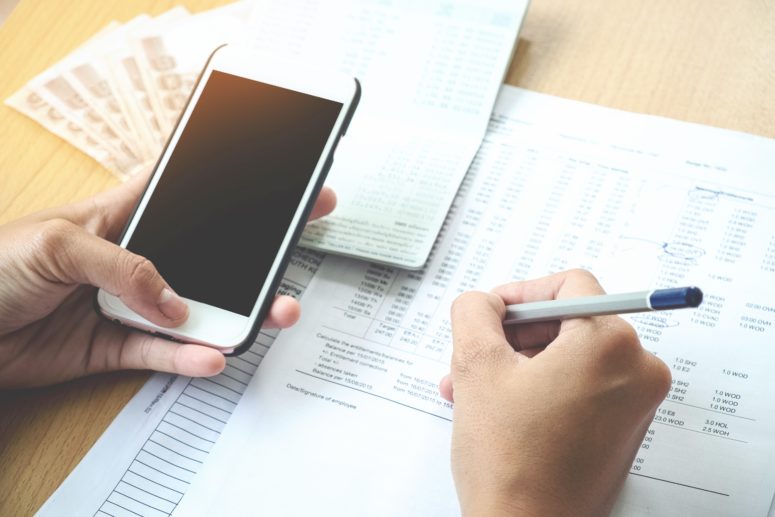 Can I add back money my ex-partner has spent into our property pool?
15 February 2022, By Niki Schomberg of Hartley Family Law When reviewing transactions in your ex-partner's bank statements, it can be a tough pill to swallow seeing them spend significant funds on luxury holidays, fine dining and designer clothes, particularly …
Read more

Find out where you stand
Book your
private consultation

and find out your options today